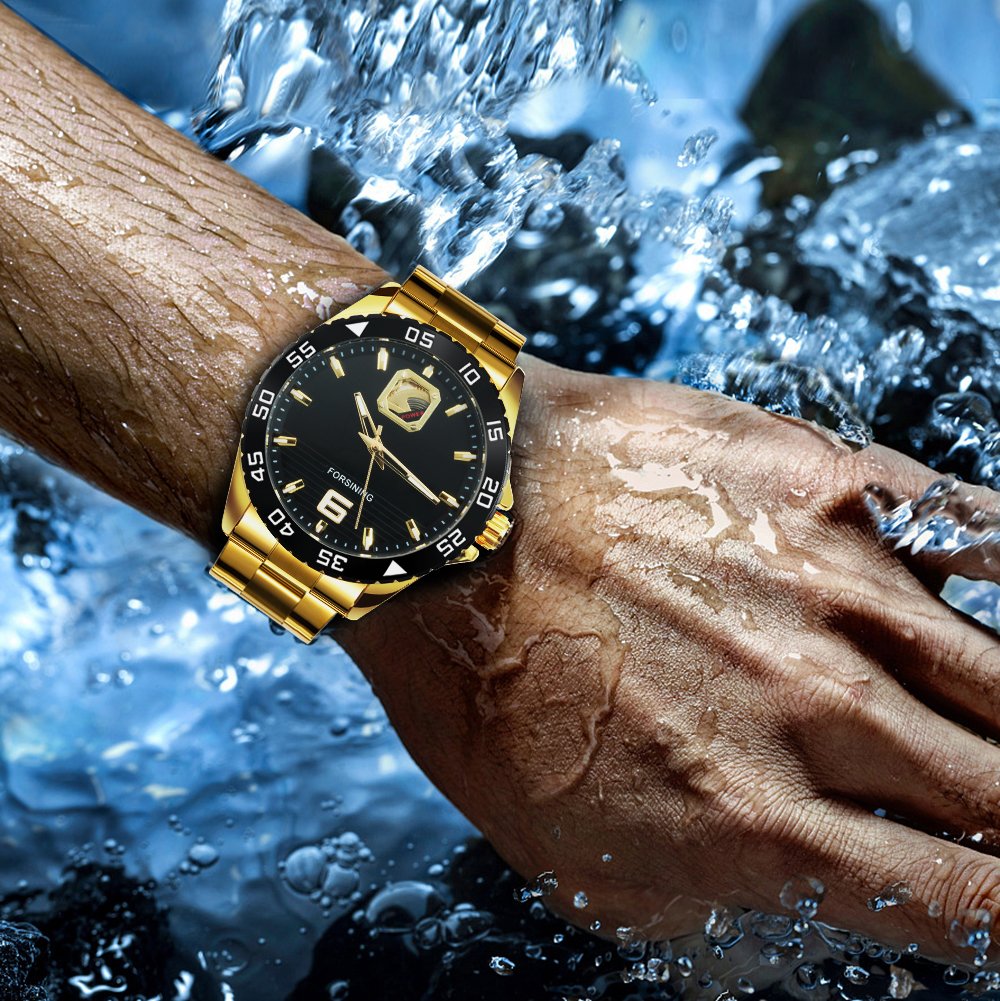 forsining is a watches jewelry manufacturer integrating production and sales. The watches brands produced and sold enjoy a high status among consumers. The company has established a long-term and stable cooperative relationship with many retailers and agents. The company has strong strength, credit, contract abiding, product quality assurance, with a variety of operating characteristics and the principle of small profits and more sales, won the trust of the majority of customers, welcomed the majority of partners to visit and negotiate!
Forsining watches stand among the original brands, delivering a unique blend of style and functionality. Their commitment to originality sets them apart, offering timepieces that make a bold statement in the world of watchmaking.
Forsining watches offer the best of both worlds – exceptional quality at a competitive price point. You can enjoy the elegance and precision of a premium timepiece without breaking the bank, making Forsining an excellent choice for budget-conscious watch enthusiasts.
Forsining watches are a testament to innovation and uniqueness, offering a distinctive blend of design and functionality. With their one-of-a-kind aesthetics and reliable performance, they stand as a true mark of individuality.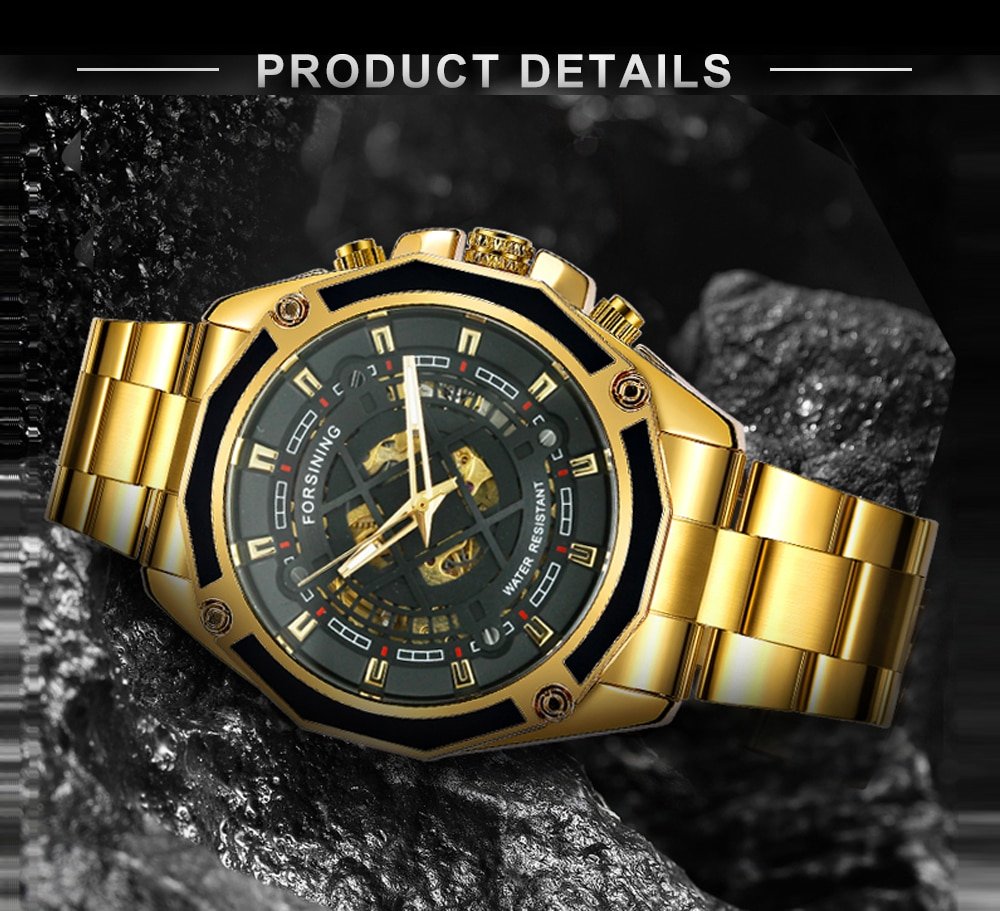 Gold Automatic Mechanical Luxury 26
Mechanical Silicone Band Sport 5
Sports Mens Watches Top Brand 
our timepieces are the embodiment of precision and artistry. Each watch is meticulously designed and assembled, combining intricate craftsmanship with modern technology. With a commitment to quality, our watches are more than just timekeepers; they are timeless symbols of elegance and sophistication.
Your feedback is invaluable in our quest to continually exceed your expectations with Forsining watches
I'm thoroughly impressed with my Forsining watch! It's not only a stylish accessory, but its precision and durability make it my go-to timepiece for any occasion. A true gem in my collection!
 recently purchased a Forsining watch and couldn't be happier. The attention to detail and craftsmanship is exceptional, and it feels like a luxury watch at a fraction of the cost. I get compliments every time I wear it!
I've owned several Forsining watches over the years, and they never disappoint. The combination of innovative design and reliable performance is outstanding. I trust Forsining to provide me with both style and substance in a timepiece.
Feel free to get in touch with us to explore our exquisite range of Forsining watch products. Our team is here to assist you, whether you have inquiries or need guidance in selecting the perfect timepiece. Reach out today and experience the timeless elegance of Forsining watches.